La Chacra Rincón del indio
en la parada 25 de Playa Brava, y a tan solo 3 cuadras del mar.
Un proyecto diferente a todo. Ubicado en Rincón del Indio a sólo 300 m del mar, sobre un terreno de 3 hectáreas y con una casa impactante de 1.413m2 que se transformará en el corazón del emprendimiento.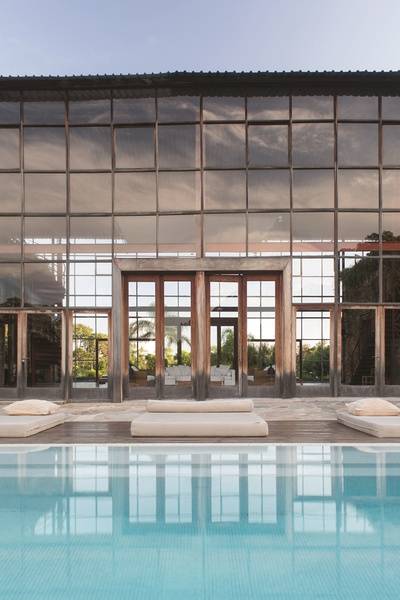 Gran infraestructura
de Amenities y Servicios.
Unidades Suites y de 1 a 5 dormitorios de espectacular diseño, con grandes terrazas y vistas abiertas a espejos agua y el bosque.
Concepto de Casas en Altura, que combina la practicidad de un departamento, con servicios de hotelería y la seguridad de un barrio privado.
The Project
These are informative resources about the current status of the project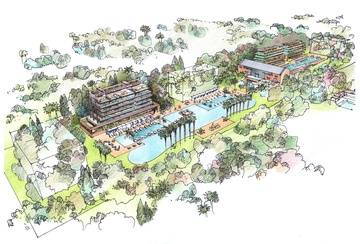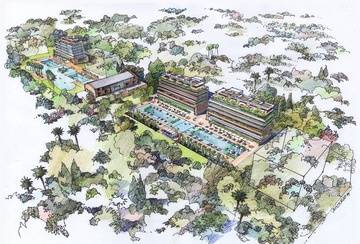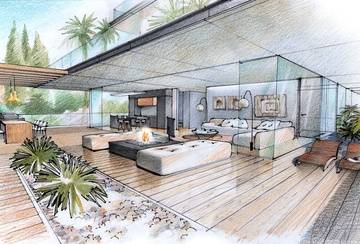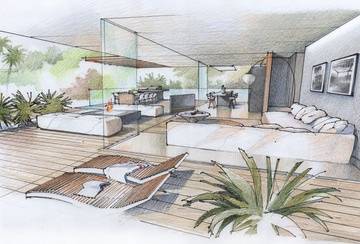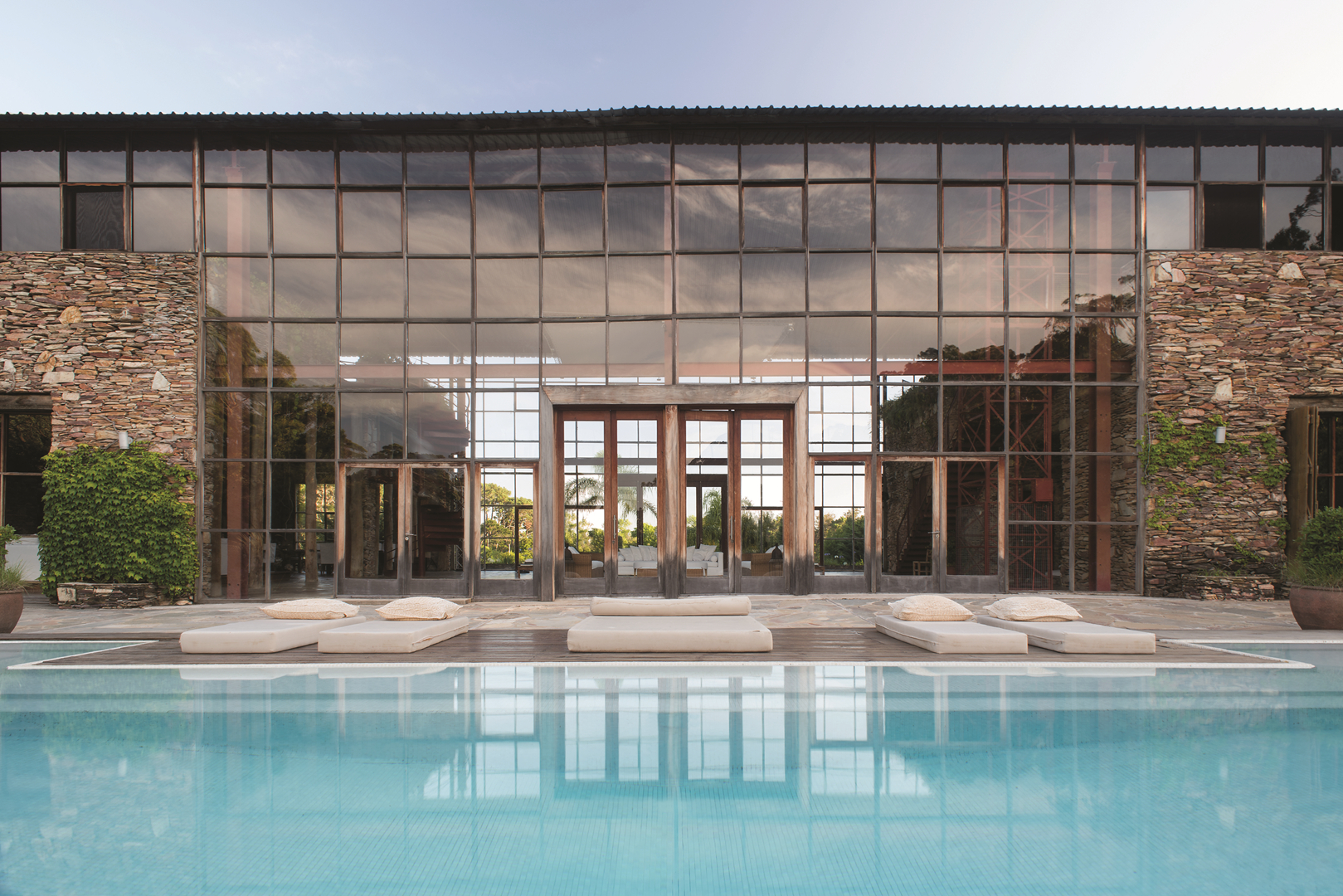 More about this!
Completá tus datos y te contactaremos a la brevedad.